PRODUCTION OF POWER ELECTRONICS WAREHOUSE HUB AND QUALITY SERVICES IS A 100% OWNED DUTCH COMPANY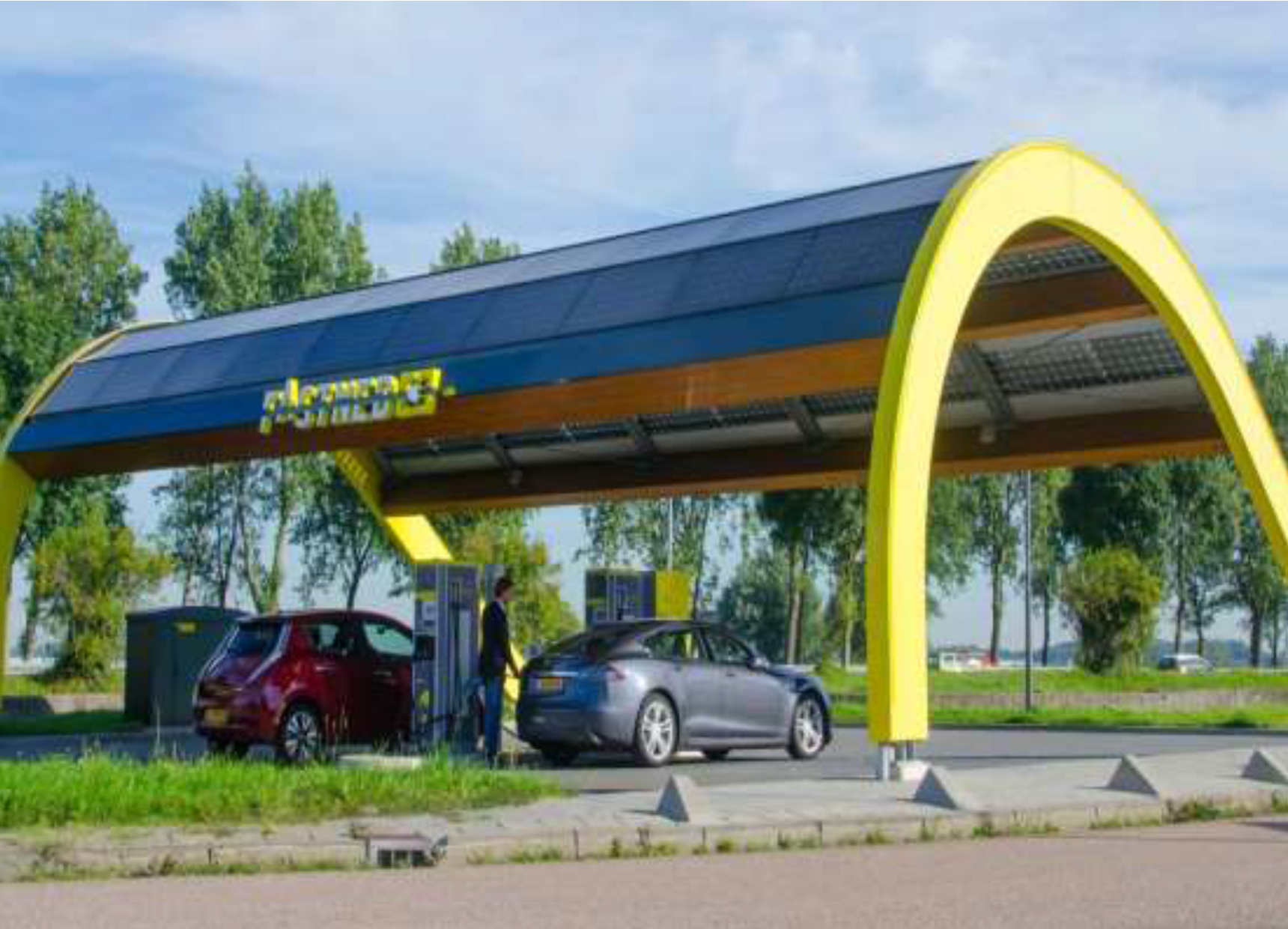 Come from industrial battery chargers, in 2012: designed the Fast CHarger technology as used by FastNed, ABB and many other. BLACKSEA-EMS S.R.L. PRE was founded in 1983 under the name of Power Research Electronics by Mr. Jan Wanner. Already in the starting years the company could distinguish itself by innovative solutions within the Power application field. Products as DC/DC converters, Mains-supplies, Chargers and Inverters were designed and produced with leading edge technology.
From the more then 20 years of experience PRE design and produce highly innovative and durable Power Electronics. It offers companies the latest techniques and innovations in Solar, LED, Wind-energy, Industrial applications or e-mobility, the optimum solution to the customers requirement is our fulfillment.
Compania "Blacksea-EMS" – fondată la 23.09.2014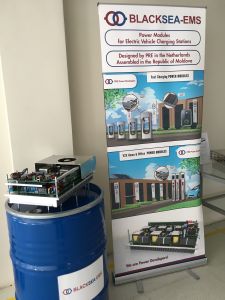 Sediul: MD-2012, str. Columna 101, mun. Chișinău
Subdiviziune: str. V. Crăsescu 1, or. StrășeniRezident al Zonei Economice Libere "Bălți", subzona Strășeni
Compania fondatoare: "Power Research Electronics B.V.", Olanda
Administrator: Menno Kardolus
Manager General: Marina Morozova
Angajati: 27Activitatea principala: servicii de producere electronice.
Activitati: Asamblarea, testarea, fabricarea, sudare, incapsulare, distribuire și prestarea serviciilor de returnare / reparare pentru componente electronice si ansambluri.
Produse:
– Module de putere pentru încărcătoare rapide pentru vehicule electrice;
– Convertoare de putere pentru sisteme de iluminat cu semiconductori (drivere LED);
– Corpuri de iluminat cu LED-uri.